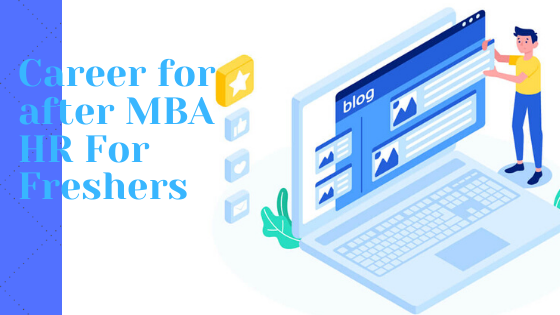 Job Oriented Courses after MBA HR For Freshers
MBA is an all-round course that helps one develop its leadership as well as job-related skills. MBA offers various specializations to postgraduate students concerning their interest, be it marketing, finance, operation, or HR.

Of all these specializations, HR stands out as company culture, and employee engagement remains dependent on human resource management professionals.

That's why Irrespective of the market condition, one never doubt about the demand for human resource management professional in the market.

Though we observe high demand for hr professionals in the market, Still, we witness a considerable skill gap among hr pass out. If one does not have the right hr skill set which industry demands, then it become a prime challenge to find a suitable job.

For that reason, freshers should pursue a job oriented courses after mba hr as it will help the candidate to sharper hr skill set according to industry demand, which in result will help one to find a better job in the industry.

All you need to do is hone your HR and Talent Management skills with some of the best programs offered by below institutes. Have a look at these programs that are aligned to the current trend in the HR industry

So here, we have listed all job oriented certification after mba in hr for freshers.

Life Cycles Of Payroll Software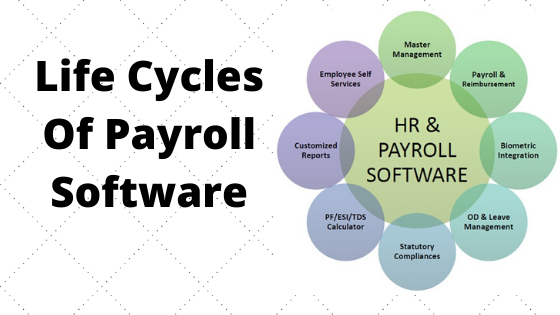 1. Associate Professional in Talent Development (APTD):

If you are hr fresher then, APTD by ATD is a certification program for you. The industry experts specifically designed this course for professionals who are in the starting phase of their career. This program deals with the basics of talent development.

2. Talent Management Institute gives this certification program. This program is for young HR professionals who have just started their career. Talent management is very critical for any business to grow. This certification will work as third-party validation of your potential as a contemporary HR professional.

3. Certified Professional in Learning and Performance (CPLP): This program deals with your competency as a Talent Management Professional. The program offers its applicants growth opportunities allowing them to learn, thus making a positive impact on their careers.

4. Senior Talent Management Practitioner (STMP): This Is senior level hr certification. If you want to give your career a much-needed jump, then this certification is for you. This program would add an advantage to your employability factor and would make you valuable to both recruiters and organizations across the globe. In case you would want to study further, then the STMP program would open the doors for TMI-Wharton Fellow programs as well.
5. Certified Talent Management Practitioner Program

Right from planning, to screening, to management, to engagement, to development, to reviews and rewards, this program will teach you all. This program will make you more knowledgeable and skilled enough to take care of the entire work-force of a company. Once you get trained in this discipline among the other job oriented courses after MBA, you will be capable of handling all jobs.
6. SAP HR Certification
SAP is the short form of Systems, Applications, and Products in Data Processing. This course offers training into business products and services and teaches methods to improve the standards of these operations. This program also provides the candidate hands-on experience in maintaining the workforce of a company and keeping up with their problems. This certification also includes learning computer-based management software.

7. Society for Human Resource Management Certification
This certification is designed to train an hr professional for highly competitive situations as well as handling extreme work pressure regarding HR-related troubles. This course has worldwide recognition.
These were some courses after MBA in hr. At PREHR we understand the need of every student to be the best in their field. We help hr freshers to be job ready by providing HR training courses. To Attend FREE Classroom demo session. Call us today a

job oriented courses after mba hr